Eliminating Mold Problems For Turks & Caicos Homes And Businesses
When you live in the Turks and Caicos Islands, a location with a warmer, tropical-climate, humidity is just a normal part of life. However, when that humidity leads to moisture problems, that moisture can lead to an even more serious problem: mold. Many people are allergic to mold, and mold can actually trigger asthma symptoms in people who already have asthma, cause young children to develop asthma, and put people with lung conditions at risk, making it quite dangerous. Not only does mold lead to health problems, but it can also cause damage to your property. If you think you may have a mold problem in your home or business, contact Parkway Pest Solutions right away!
Parkway's Mold Remediation Process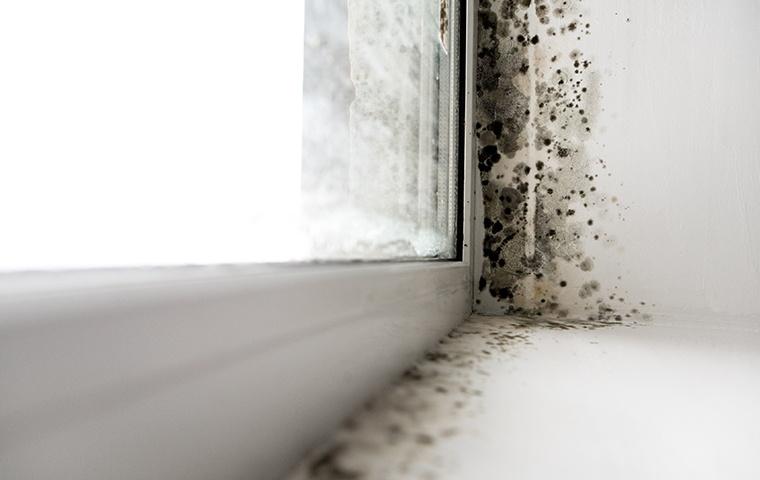 At Parkway Pest Solutions, we are certified mold specialists. During our services, we'll test for mold and take measures to remove any that we find.
Certified Air Sampling
We begin our mold remediation process with certified air sampling. Using a device designed to test indoor air quality, we provide certified air sampling to determine if mold is present in your residential or commercial building.
Moisture Meter Tests
We also offer moisture meter tests to check your indoor moisture levels. Since high moisture levels can lead to mold, this test is a good indication of if you have a current mold problem or if you're at risk of developing one in the future.
Mold Remediation Plan
If either of our tests detects mold in your building, we'll create a mold remediation plan for you, which will include disinfecting and sanitizing the affected areas in order to remove all the mold in your building.
Trust The Certified Mold Specialists At Parkway Pest Solutions!
When a mold problem develops in your home or business, not only does it threatens the health of everyone who enters, but it also can lead to significant damages, potentially costing you thousands of dollars in repair costs. Get rid of mold with the help of the certified mold specialists at Parkway Pest Solutions. We'll test your air quality and moisture levels, then eliminate any mold found our proven mold remediation methods. We also provide additional pest control services for your home, as well as comprehensive commercial pest control. Contact us to schedule an appointment for your Turks and Caicos home or business today!
Request Your Free Inspection Today
Complete the form below to schedule your no obligation inspection.