Three Things Rodents Love About Homes On Turks & Caicos
1/30/2019
Who doesn't like to vacation, and what better place to do so than here in Turks and Caicos? We have beautiful coastlines, endless water for scuba diving, and a culture unlike any other! The only problem is that rodents are joining the tourists in their desire to share our beautiful islands with us. They are in love with our weather and cannot get enough of our homes, but why?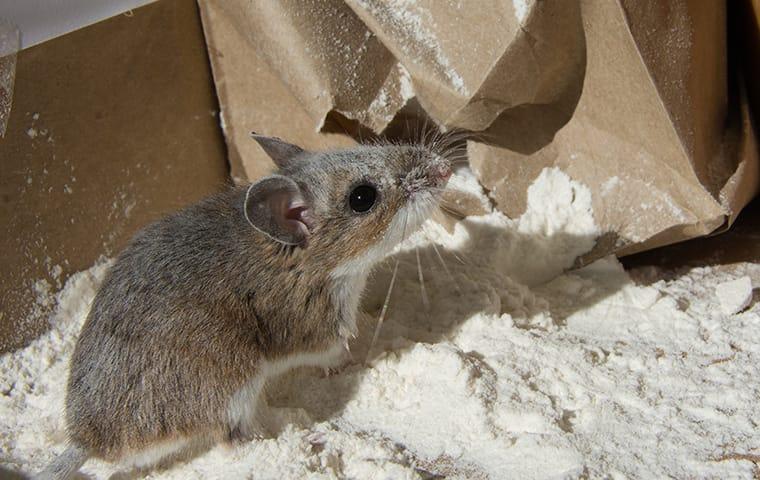 1. Rodents Want To Stay Cool
It is a common misconception that rodents only invade homes during the colder winter months. The truth is, rodents are not much different from humans. They enjoy moderate temperatures throughout the year. When it's too cold they want something warmer, and when its too hot, they seek out a place to camp out where they will be cooler. If you have air conditioning or temperature control here on the Islands – a likely circumstance – there is a good chance rodents will invade your space, simply to share in that comfort.
2. There Is Food Around Every Corner
Our amazing culture includes a wide variety of delicacies and tasty treats. Rodents are not picky eaters! It doesn't matter if you have left out some leftover conch salad, or a plain burger and fries; if rodents invade your home and find food present, they are more likely to settle in for good.
3. Open Homes With Plenty Of Ways In
It depends a bit on where you live, but your home could be inviting rodents inside simply by being more open. If you live in a home that has lots of open space meant for you to enjoy the temperate weather outside, then you may be unwittingly giving rodents a way in. Most often, rodents will try to find a crack, or hole in your foundation, or some exterior structural damage where they can sneak into your home. However, it is not uncommon for them to walk in through an open door, window, or entryway. If you enjoy leaving your house open to let the weather in, there is a chance you are inviting in filthy, unwelcome, furry guests, as well.
Why Parkway Is Your Best Choice To Exclude Rodents
The simple fact is that rodents put homes at risk here in Turks and Caicos. They are filthy, disease-carrying, home-destroying thieves. This is one of the big reasons Parkway Pest Solutions has brought it's noteworthy pest control all the way from New York. We are invested in the quality of life of the wonderful people here on the islands. If you want the best rodent control available, don't hesitate to give Parkway a call and find out what our professionals can do to help keep rodents out of your home.